A
Law Firm

With Passion For Success
Whitney | Whitney | Baldridge |  Atkinson


Our
Law Firm

Fights For Your Rights in Kingman & Lake Havasu City in Arizona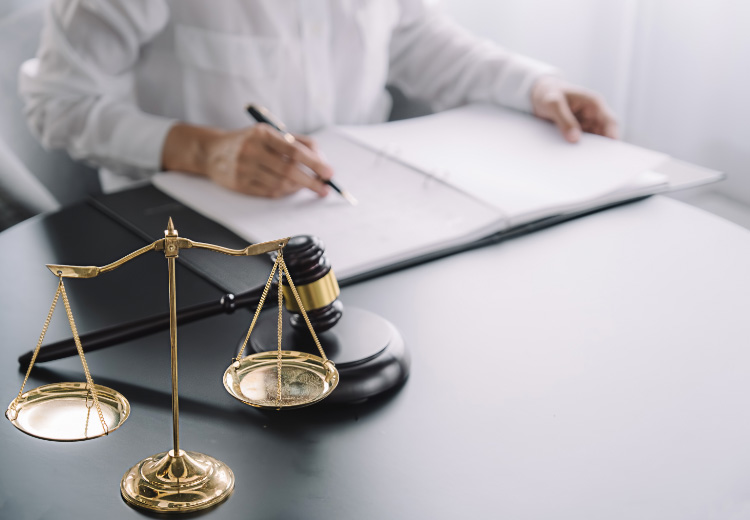 At Whitney | Whitney | Baldridge | Atkinson, we focus on achieving the best legal outcomes possible for our clients. Whether you are dealing with a divorce or fighting to avoid a criminal conviction, we make your case our top priority. We understand how confusing and frightening it can be to need legal help, and we do our best to make the process as painless as possible. Your situation may have you feeling lost, but you can take comfort in knowing that passionate and capable professionals are addressing your legal concerns.
For those seeking legal assistance in Arizona, we also provide:

Criminal Defense
There are few situations more frightening that is getting arrested or charged with a crime.

Civil Litigation
Often, legal disputes are resolved outside the courtroom. Litigation is unavoidable.

Enforcement Actions
When a business or individual
is facing federal or state
government scrutiny

Family Law
When you find yourself facing a divorce and everything that goes along with it

Personal injury
Often, legal disputes are resolved outside the courtroom. Litigation is unavoidable.

Estate Planning
Preparation can allow for peace of mind. Our firm can advise you on estate planning tools that are available
Fighting criminal convictions
Facing criminal charges is a scary thing and not something you should do alone. You know that some very serious, consequences could be right around the corner, consequences that could change your life permanently. You should know, that every case is different and there are likely available defenses, and investigative resources that have not been taken advantage of in your case.
Meet Our
Legal Team

Members
Family Law
Solutions

in Arizona
Seeking family law solutions
The ending of a marriage is rarely simple or easy. You are hurting emotionally, and you could wind up hurting financially. It may seem like there are no good options available to you. Our firm understands what you are going through, and we also know how to make the legal system work for you. We can help you with divorce, child custody, child support, spousal support and asset division.